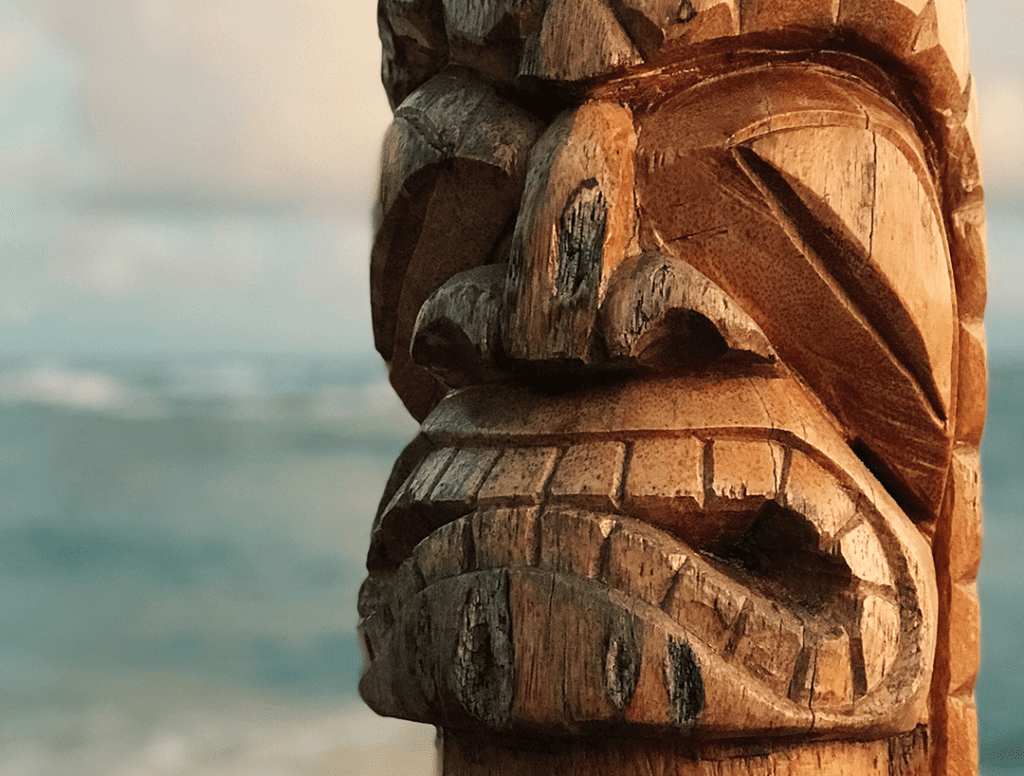 Now Open!
As the residents of Tohua Island make preparations for the Merrie Monarch Festival some dangerous looking storm clouds look as though they are making their way inland and are threating the festival. The village elder has come to ask you for your help. It looks as though someone has misplaced the sacred tikis of elements. Perhaps the missing tikis are the cause of this storm? You and your fellow islanders have been tasked to retrieve the totem tikis and return them to their sacred resting place in an effort to appease Tawhirimatea the god of weather and save the festival.
Recommended Players: 4 -10
Puzzles designed to appeal to adventurers of all ages!
Participants 14 and younger will require a chaperone