Welcome To Mind Hack Room Escape
Nova Scotia's Best Escape Rooms Await!
Step into a world where excitement, challenges, and adrenaline-pumping fun collide at Mind Hack Room Escape.
With three captivating locations scattered across the breathtaking landscapes of Nova Scotia, we invite you to embark on an unforgettable journey of wit, teamwork, and mind-bending puzzles.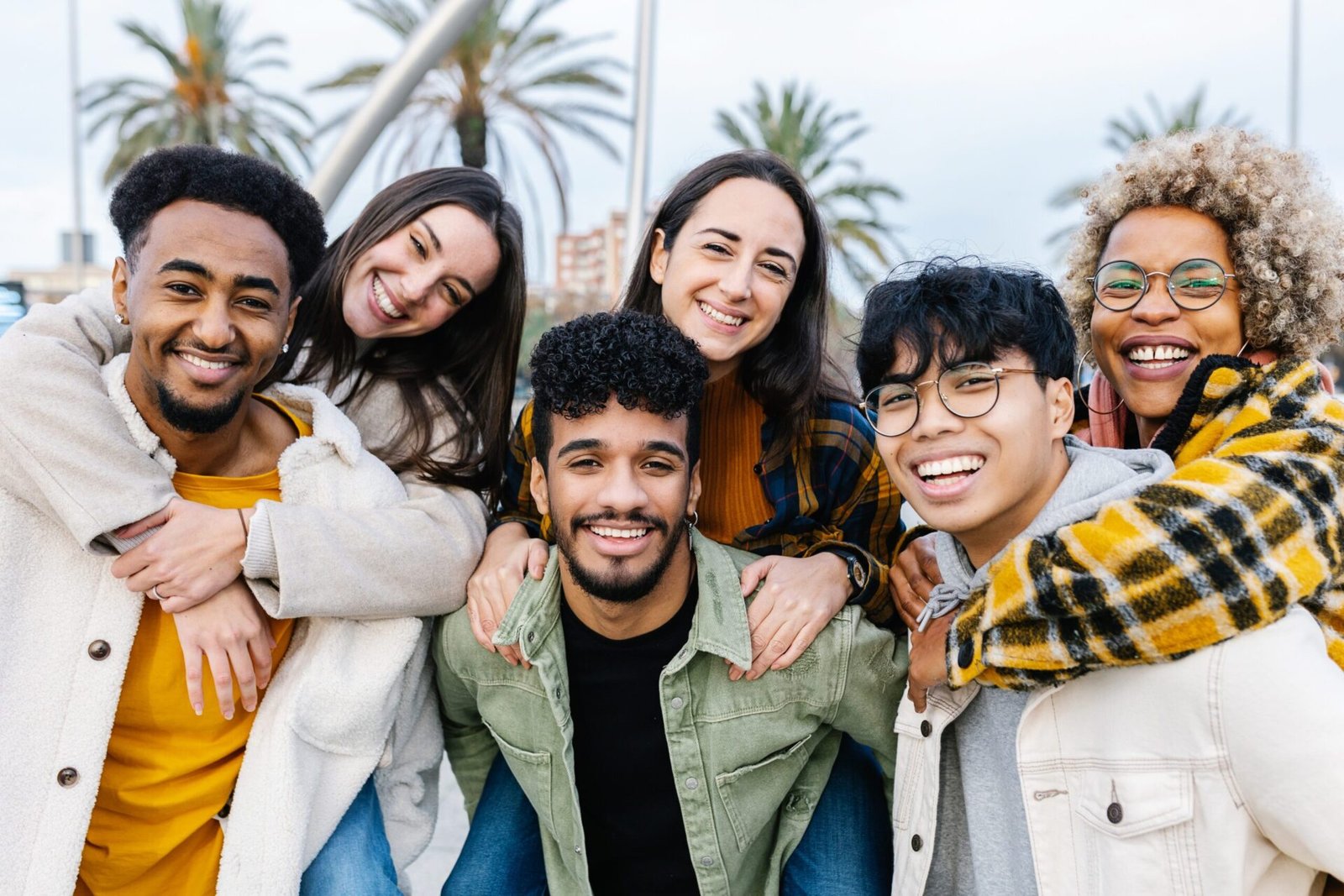 Amanda Jewer
August 7, 2023
Definitely was fun!!!
Laura Hopper
August 3, 2023
We've done a number of escape rooms at a number of different businesses. This week we tried The Cabin at Mind Hack Hammonds Plains and it is without a doubt the best room we've ever done. The puzzles are complex, more than just find the key to open the lock. And Beck is AMAZING! Best time, we'll definitely be going back.
Stephanie Rivers
July 13, 2023
One of my favorite escape rooms in HRM.
Meghan MacDonald
July 13, 2023
Our group had a lot of fun! The game master was great! Would love to try again!
TheOnlySpluff
May 6, 2023
The staff was amazing. The puzzles were difficult, but not impossible. The room was very immersive. Amazing experience.
Justin MacDonald
March 11, 2023
Went as a birthday group, played the cabin. Was great, wish I could remember the young lady's hosts name, made the experience even better!! Fyi, we survived!!! 😝
Unlock Adventure on Instagram
Dive into a world of mystery, puzzles, and excitement. Follow us for exclusive sneak peeks, mind-bending challenges, and a glimpse behind the scenes of our thrilling escape rooms. Your escape journey starts here! #MindHackEscape
Get ready to immerse yourself in a world of intrigue, excitement, and Mind Hack Room Escape magic. Your journey to unlocking the extraordinary begins here.
Venture into the Unknown: Exploring Escape Realms
Step into a world of puzzles, stories, and excitement with our escape room blog and articles. Join us as we dive into the thrill of immersive adventures, share tips, and reveal the magic behind the challenges.
Get ready to explore the extraordinary!
Escape rooms have become a popular pastime for people of all ages. These interactive puzzles
Be the Ghost Hostess with the Mostest with these Party Tips!
Gather your friends, family, or colleagues, and embark on an adventure that will test your wits, strengthen bonds, and create memories that will be talked about long after the final puzzle piece falls into place.
At Mind Hack Room Escape, the impossible is within your grasp—so dare to step into the unknown and unlock the adventure of a lifetime!