Do You Have What it Takes to Escape?
Our newest location is opening December 10 at 76 Inglis Place, Truro.
You can book your experience now! We can't wait to see you!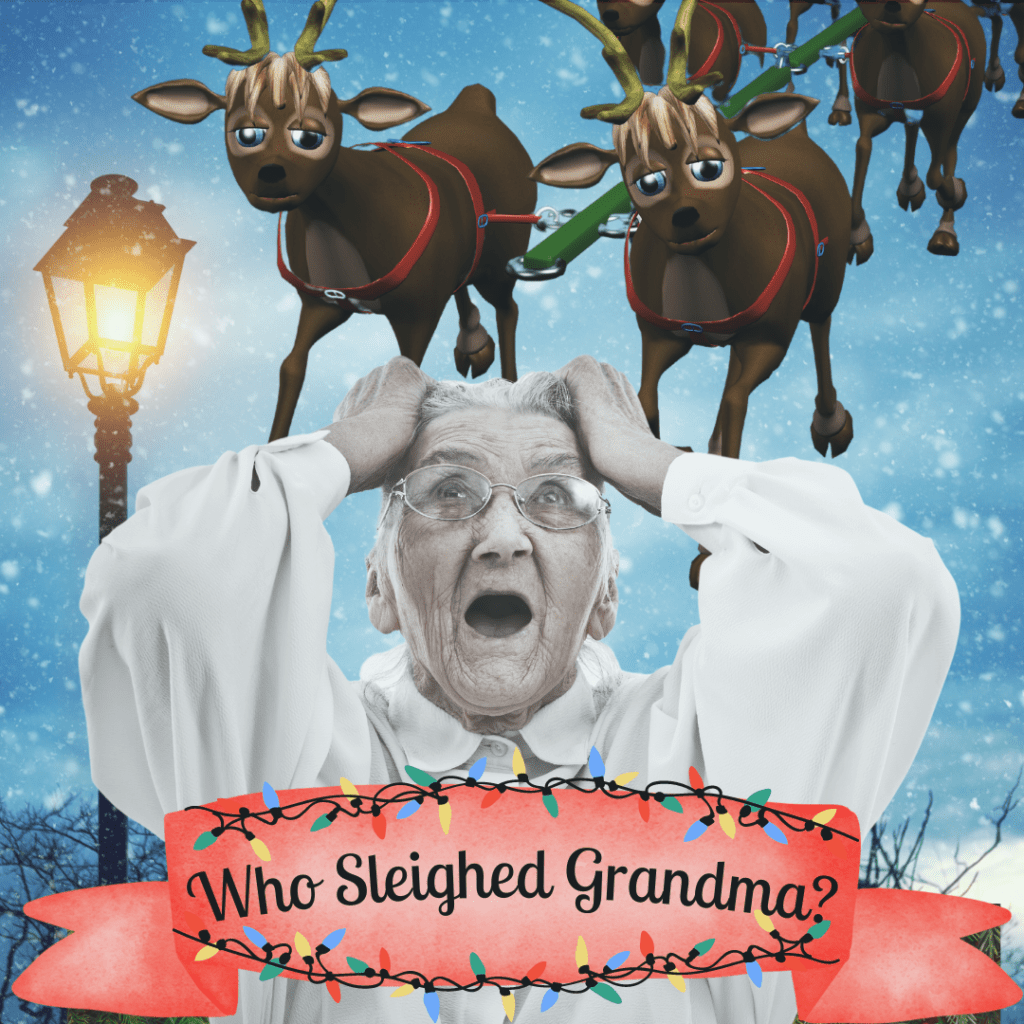 As the lead team of detectives for NPCIS (North Pole Criminal Investigative Services) you have been called in during this late hour to investigate a reported hit and run with one fatality. The deceased Grandma was reported to be run over by a reindeer. The prime suspect in the case is one St. Nick. While he remains jolly, if you cannot find evidence to clear his name Santa will remain on the naughty list and the only milk and cookies he will enjoy will be with his cell mates in D Block. 
Recommended Players: 4 – 10
Avast, ye scallywags! Listen well to the tale of Blackbeard's treasure, pillaged from the locals and stashed away in a secret hideaway on a cursed island. A fierce storm be brewing, and Blackbeard and his crew have moved their vessel to safety, giving ye the chance to pillage the plunder for yourselves. But be warned, time be ticking, and their wrath will be swift upon their return. Solve the riddles and challenges that lie ahead, and make off with the treasure before the scurvy dogs catch ye. Are ye up to the challenge, me hearties?
Recommended Players: 4 – 10