Our newest location is opening this December at 76 Inglis Place, Truro.
We can't wait to see you! Sign-Up for our Newsletter to be the first to know when we open!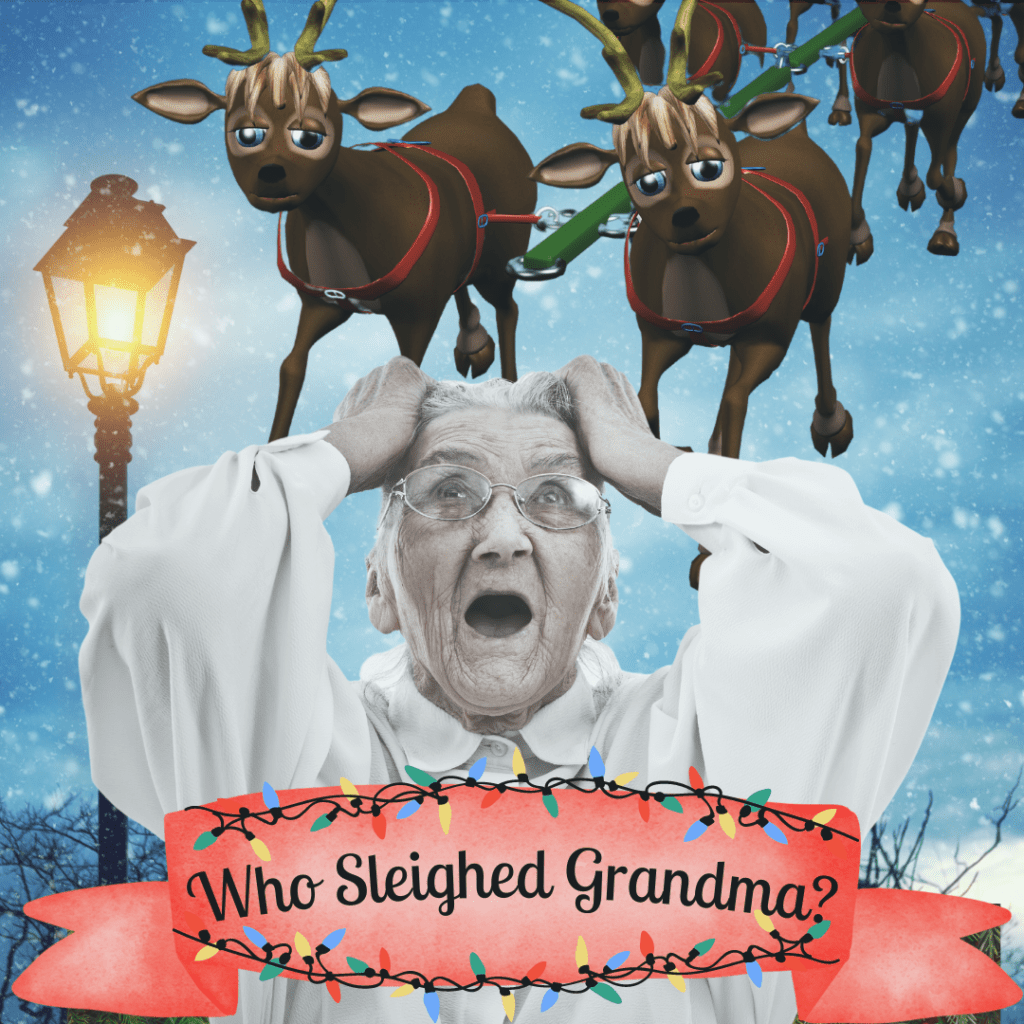 As the lead team of detectives for NPCIS (North Pole Criminal Investigative Services) you have been called in during this late hour to investigate a reported hit and run with one fatality. The deceased Grandma was reported to be run over by a reindeer. The prime suspect in the case is one St. Nick. While he remains jolly, if you cannot find evidence to clear his name Santa will remain on the naughty list and the only milk and cookies he will enjoy will be with his cell mates in D Block. 
Recommended Players: 4 – 10